All products
/ Decor Set - Doily Rug / Basket / Cushion - Sunny Day Theme
---
Decor Set - Doily Rug / Basket / Cushion - Sunny Day Theme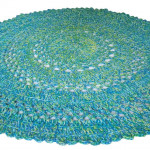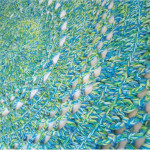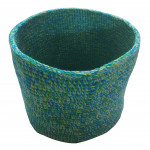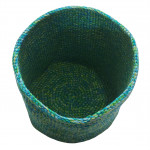 1500.00 ZAR
http://moochick.com/decor-set-doily-rug-basket-cushion-sunny-day-theme_108988
Coming soon
COMING SOON!!! COMING SOON!!! WATCH THIS SPACE!!! Price to be confirmed.
This decor set is the perfect compliment to your lounge or bedroom. This colour theme is Sunny Day - 5 hues of blue and green.
The rug is a giant doily and measures 1.42m in diameter.
The basket has a base of 35cm in diametre and side walls are 30cm high. The basket can be used for toys, scarfs or other clothing, accessories, anything you can think of. Keep the sides straight up or curl it over.
The 50x50cm cushion includes the inner.
All MOO Chick goodies are made to order therefore on confirmation of order turnaround time will be advised.For help on how to order please click HERE. For delivery information please click HERE.
http://moochick.com/decor-set-doily-rug-basket-cushion-sunny-day-theme_108988
---